Dan Lerner's work as a professor, speaker, and author exploring the science of happiness and working to make people's lives better, is receiving a lot of attention. Read, listen, and watch Dan discussing his work.

Daniel Lerner, the author of "U-Thrive: How to Succeed in College (and Life)" shared his tips for college success with the Windy City's own WGN Weekend Morning News. Watch the segment here.
Dan Lerner was on the West Coast sharing his new book, U Thrive with Good Day Sacramento. Watch the segment here!.
Fox 32 Chicago, Good Day Chicago
Dan sat down with Fox 32 in Chicago's Good Day Chicago to share U Thrive.
Watch the segment at WGNtv.com.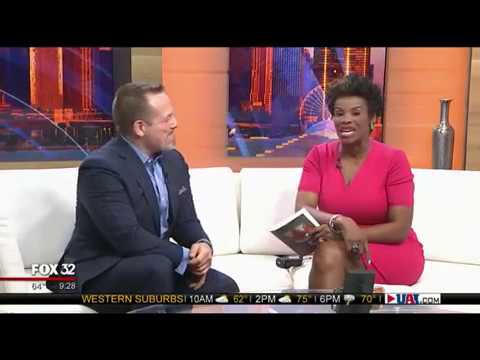 Dan dropped by WPRI's The Rhode Show to talk about the challenges students face and the opportunities to succeed. Michaela Johnson let an engaging interview with Dan where he shared some tips on managing stress and anxiety.
Talk of Iowa's host, Charity Nebbe sat down with Dan to talk about his new book and the science of happiness.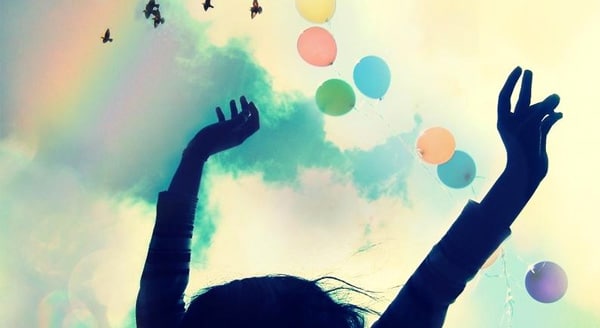 Unmistakable Creative Podcast
Srini Rao, the host of the Unmistakable Creative Podcast sat down with Dan Lerner to discuss the new book as well as the science of happiness.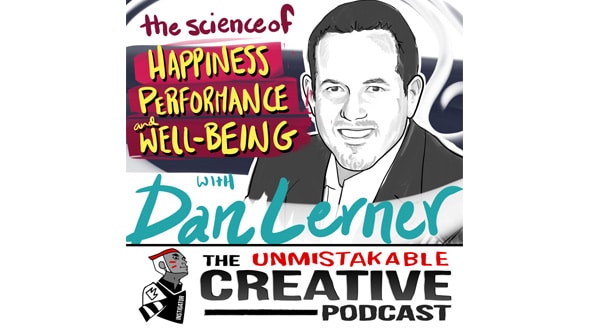 The Good Life Project Podcast
Dan sat down with Johnathan Fields for the Goodlife Project Podcast to talk about the book, but also to share some personal stories from his life.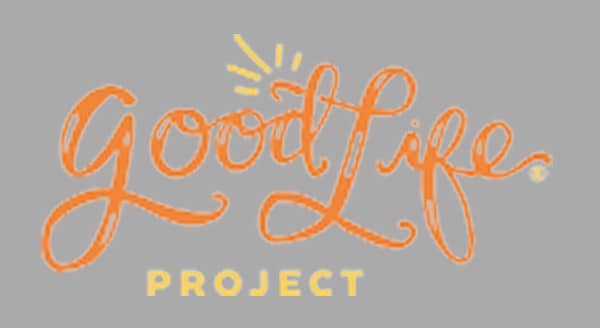 AM New York reveals that Daniel Lerner and Alan Schlechter's new book, "U-Thrive: How to Succeed in College (and Life)" is the science of happiness in book form.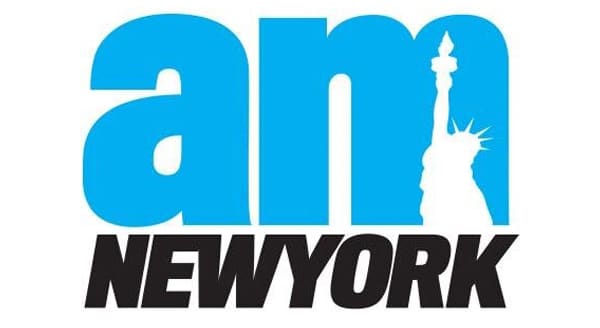 The Lavin Agency Speakers Bureau
How is it that some people succeed while others burn out? Happiness expert Daniel Lerner discusses his time as an agent, when he first started wondering why equally-talented people could have entirely different levels of happiness.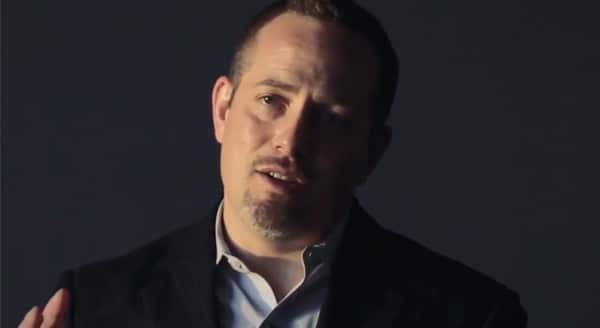 Dan shares some life hacks in his article for Live Bold and Bloom, "3 Sure-Fire Ways To Power Up Your Willpower".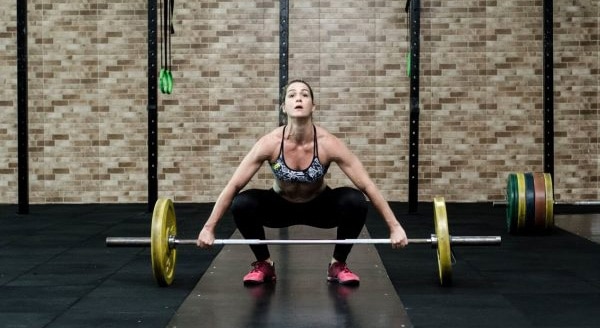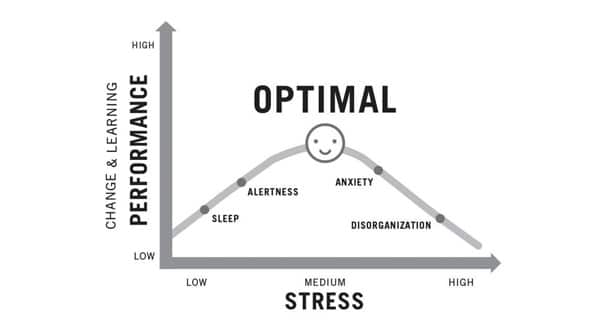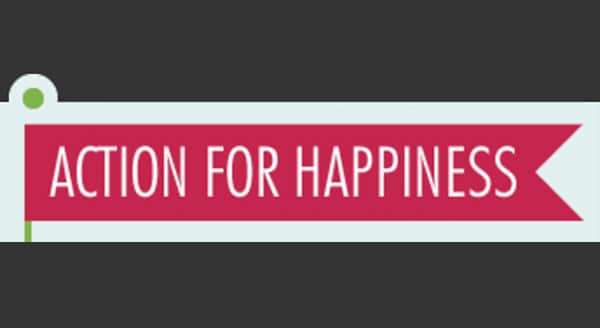 Vidya Sury – Om for Parents, Om for College Freshers